Well, I want another one!
I feel I've worked a half years' worth already and It's not even halfway through week three of term.
Next to no stitching - a little done but not much. Hoping I'll get some in tonight so I've at least got something worth showing for WIPocalypse.
One the stitchy front, even though there's not been much actual stitchery, I bought Evening in the Park! The PDF arrived in my inbox last night. So exciting!
I'm flying out the door but thought I'd better poke my nose in and say "Hi". All is well, just hectic and crazy as it always is getting the school year underway.
Happy Valentines Day to you all!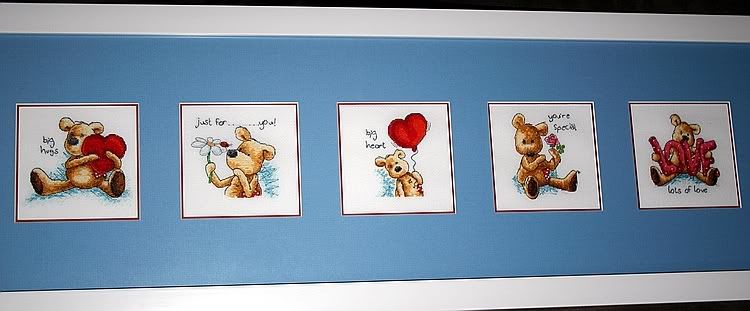 Newton's Law
18ct white aida
Anchor floss
For my daughter, Lily.
xxx
K