If you're keen, then you need to pop over to the new
yuku
board run by
Mel
.
There's a SAL to suit everyone...
I'm going to join in the Mira/Nora sal in the middle of the month 'cause I've got to get the L finished for Lily - her birthday was back in May after all. *hanging head in shame* I'm such a bad Mama.
...and the HAED sal at the end of the month.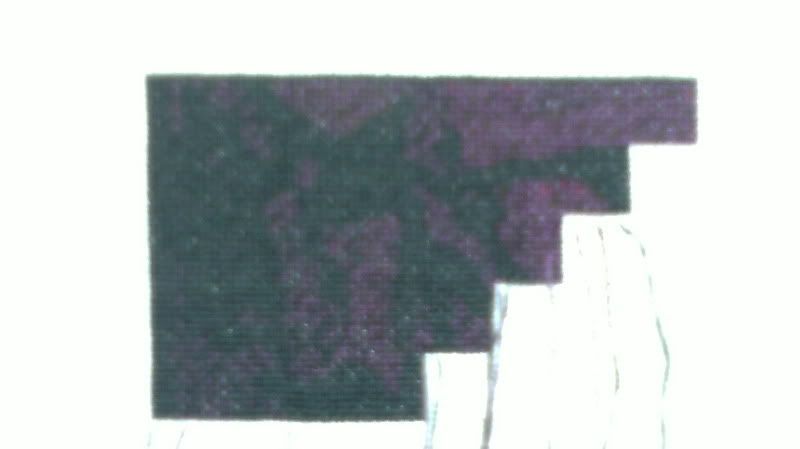 I really do need to get at least page one of Queenie finished! At the rate I'm going it'll be Guy's 75th birthday present! ... LOL, at least that gives me 30 years to finish I suppose!
So, run on over to
Love 4 Stitching
and find a SAL to suit you!
See you there!
xxx K