My mojo, I mean!
I've been stitching every night on the scissor case - it must be finished and ready to post in less than a month. Can't show a photo of that yet, although I really, really want to!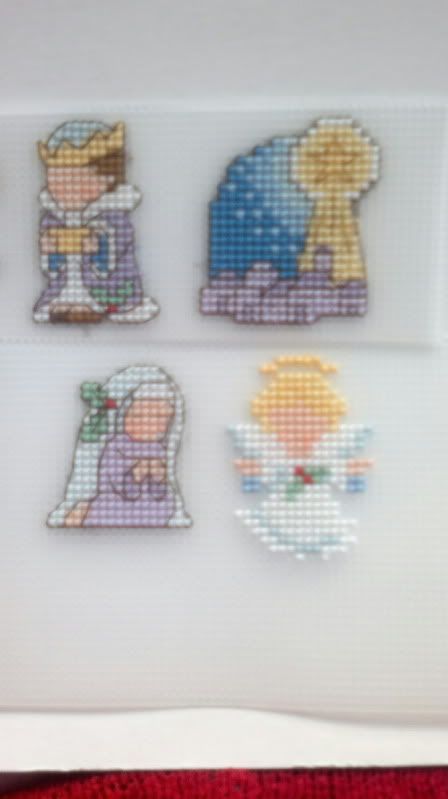 BUT I can show you photo of what I've managed to achieve in between students on days I'm at school... I'm pretty happy with these little pieces. Backstitched in the last couple of days. This was yesterday...
Now today...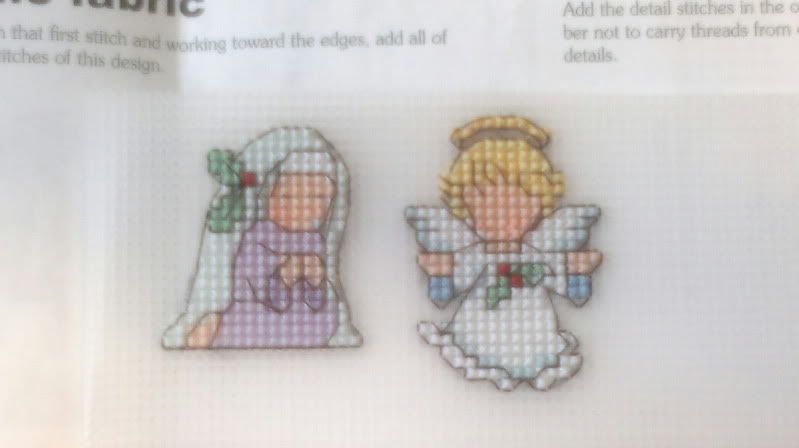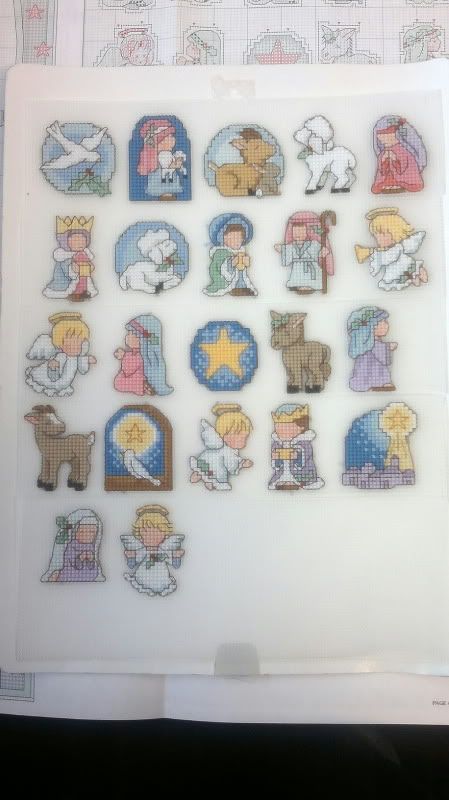 ...and with only three to go of the 25...
By the way... it's IHSW again - yes, already! So get yourself over to
Random Ramblings
and sign up.
Happy stitching everyone.
x K