...when you're having fun - and also when you're so ridiculously busy that you don't have time for the fun stuff!
I cannot believe it's this close to Christmas. I also cannot believe I kept my blog for a whole year, hit my first blogoversary and then promptly disappeared from the blogosphere!
For those of you who have stayed on my list of followers, thank you!
I've had a very, very busy year and although my opening sentence was a whinge about no time for fun stuff, there actually has been some very cool fun stuff in among the exhausting work schedule.
You all know I joined the Crazy January 15 challenge. Well, I've managed a few finishes. Seven actually. I'll finish the eighth tonight. So there'll be a happy dance here around midnight.
(I will post photo's, promise. Just thought I'd get
something
at least on the blog before we see December out.)
I joined the WiPocalypse and although I haven't managed to make the required posts, I have managed to stitch on all of my WiPs at some point during the year.
So - the fun stuff... well, aside from stitchy fun (eg the aquisition of OoP
Mira TTAS
) I got to go home to New Zealand for a week, my sister came over from NZ to visit us in Sydney and we had a family trip to Melbourne to go to the Phillip Island MotoGP.
Ok... so, photos...
These are the seven finishes of the fifteen starts.
#1
Ink Circles
"First Bass"
#2
Ink Circles
"Alto Gether Now"
#3
Ink Circles
"Here Comes Treble"
#4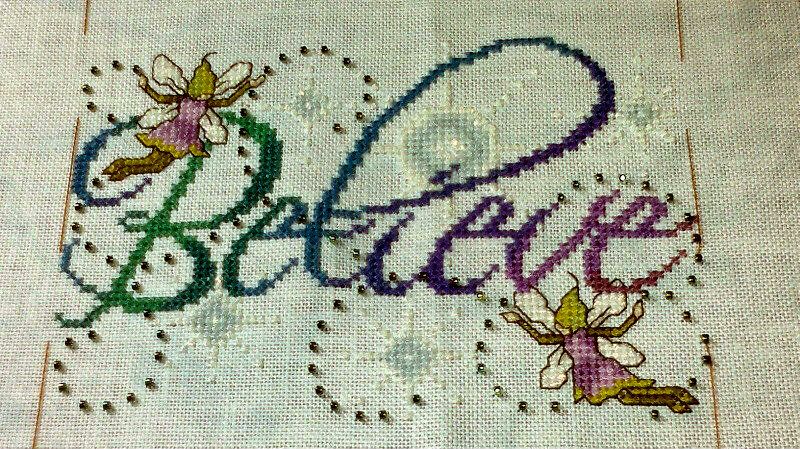 Joan Elliott
"Believe"
#5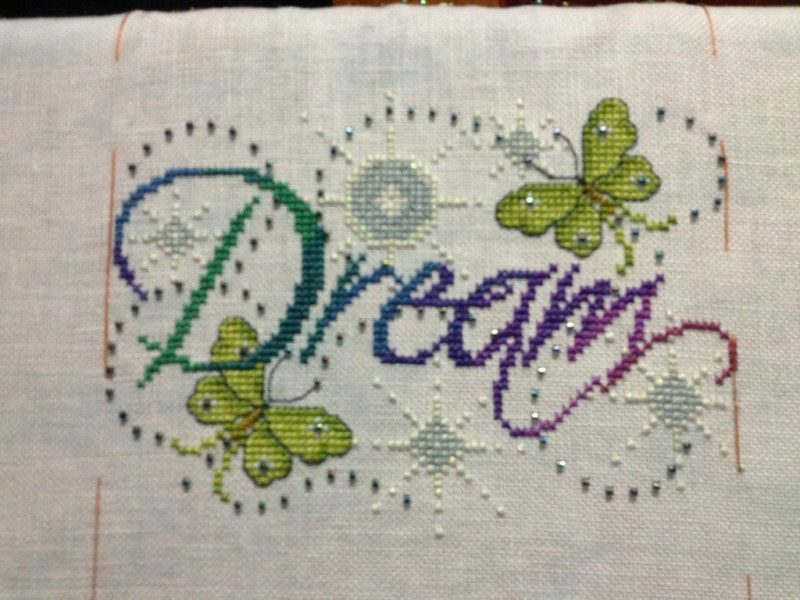 Joan Elliott
"Dream"
#6
Nora Corbett
"Lilly Pixie"
#7
Mirabilia
"Christmas Elf Fairy"