Beading, beading, beading...
I'm finally understanding why so many of you choose to stitch your Mira's on 28ct instead of 32ct.
"L" has a tonne of beads in the vine wrapped around itself. For me, though, I'm going to continue with 32 count. I've found if I skip a bead here or there, it's no big deal. I prefer to stitch on the higher count fabric, so the trade off is to fudge some of the beading.
I'm almost done - another night or two should see my final HD for 2011!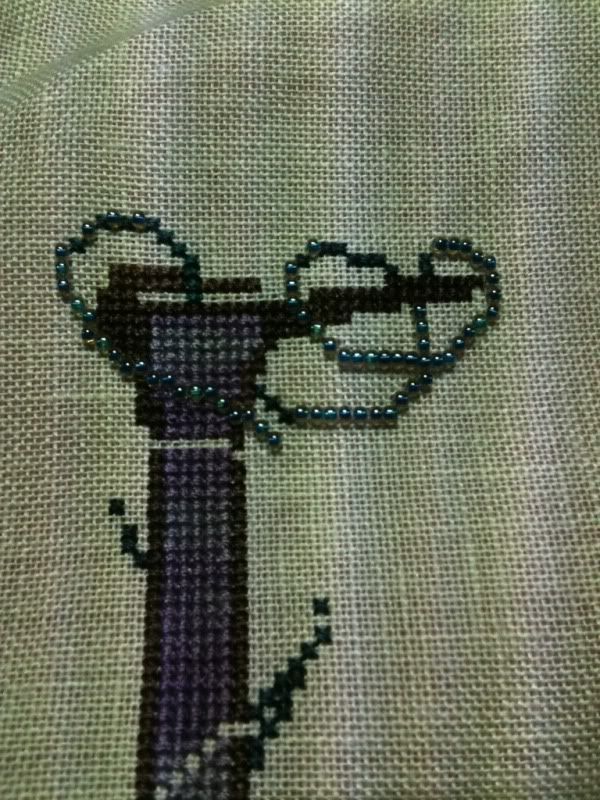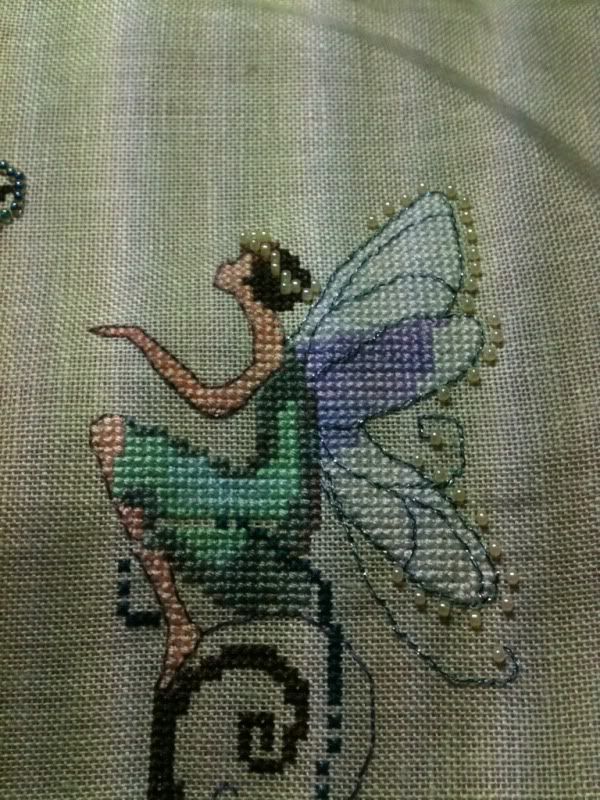 My turn for Jo's advent calendar tomorrow!
xxx
K