OMG!!! There were swarms of the croaky pests last night!
I spent several hours on my Day Four start. Was congratulating myself on making such great headway in one day when the chorus started: Rip-it. Rip-it. Rip-it.
I'd once again failed to double check the chart against what I'd already stitched and I ended up leaving double coloumn of empty space where empty space shouldn't ought to be.
*insert rude words here*
Lucky for me, I realised sooner rather than later. I lost about an hours work I think so it could have been worse. If it had been a mistake at the beginning of the day I think I would have chucked it and started over.
Well, without further ado, 'cause I want to get onto my Day Five start, here are my Day Three and Day Four starts:
Day Three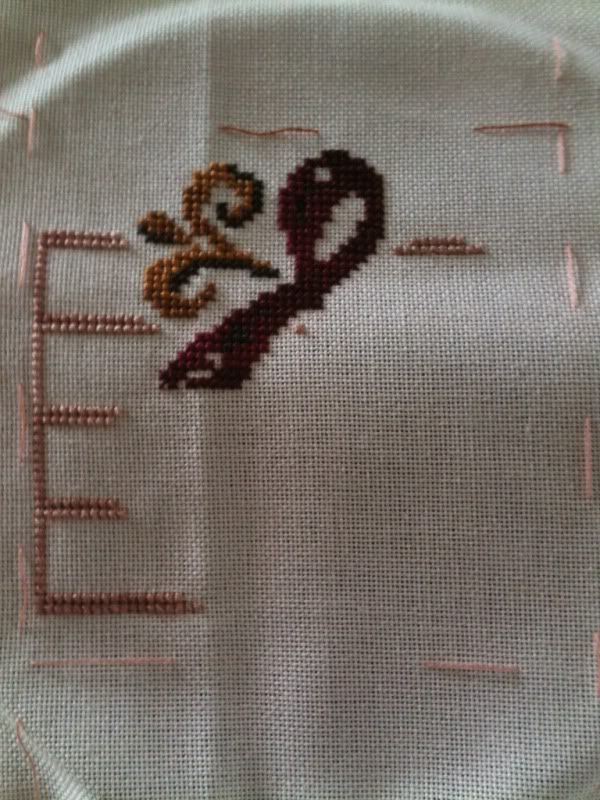 Ink Circles "Here Comes Treble"
32 ct antique white lugana
Crescent Colours floss
Day One, Two and Three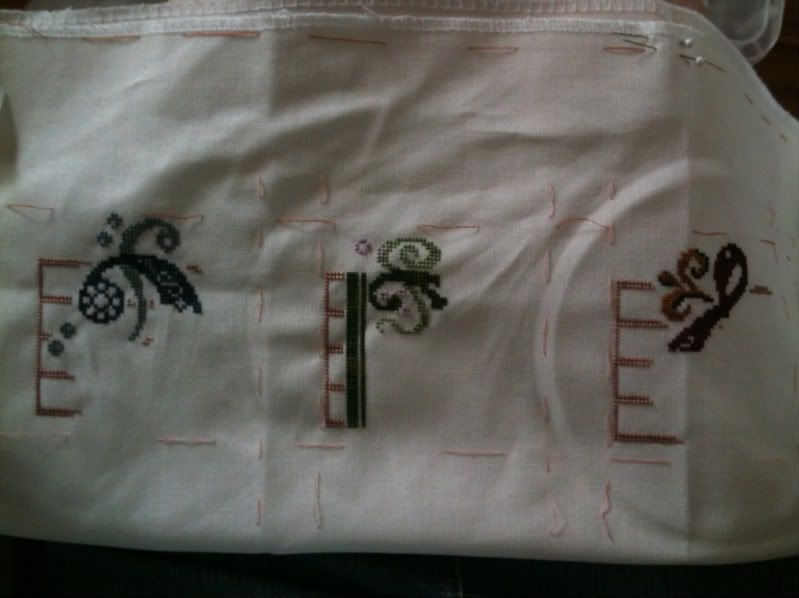 First Bass
Alto Gether Now
Here Comes Treble
Day Four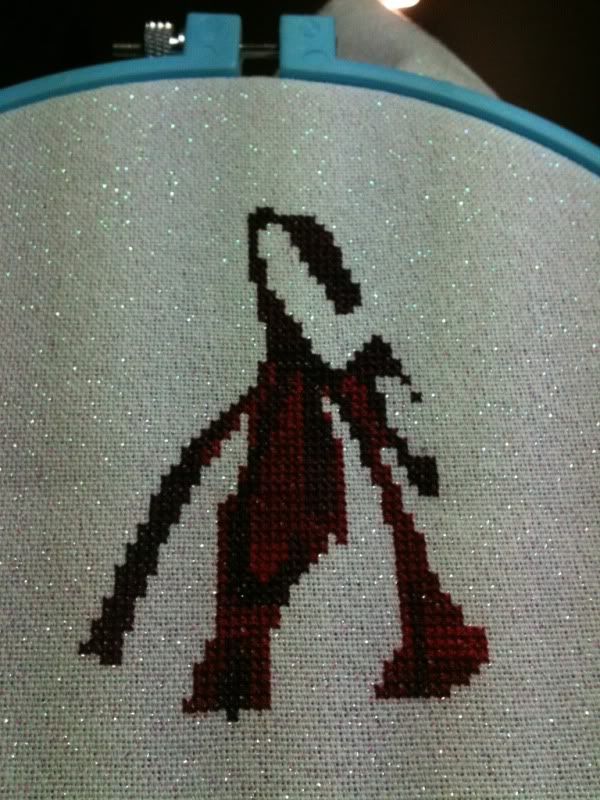 Mirabilia/Nora Corbett
Christmas Elf Fairy
32ct opalescent white lugana
Crescent Colours floss
I hope those of you partcipating in the CJC are having as much fun as I am!
Happy Stitching.
xxx
Kirstin