Nora's Lilly :)
She was going to happen back on day five but I was missing ecru (and several other colours as it happened!) Lucky for me, my order from 123stitch arrived (Courtesy of Sharine's Gift Card, THANK YOU!) so I had everything I needed to start tonight.
I had to work today and take the kids to swimming and then Miss Lily to a picnic/playdate at the park. Started stitching around 9pm I think.
Lilly was so easy after last night's crazy confetti. A big block of ecru to start - so refreshing. LOL.
The linen I'm using is a lovely buttery coloured, "ivory" Belfast from Permin.
Day Thirteen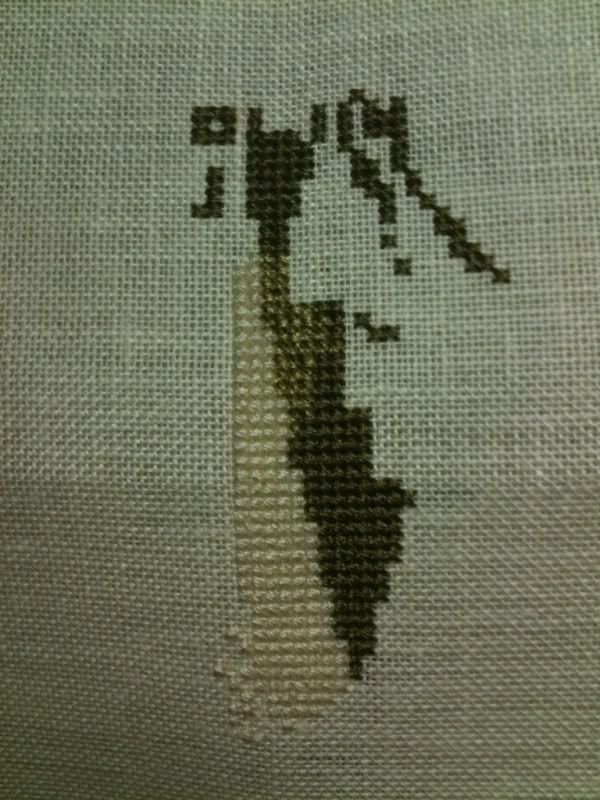 Lilly Pixie. Nora Corbett.
32ct Ivory linen (Permin)
DMC Floss
Two days to go! Two choices for tomorrow... What shall I do?!?!?!
Night all, I'm off to bed.
xxx