Happy New Year to you all!
Party animals that we are, we were all in bed asleep by 10:30pm! Boring!
I managed to stitch whilst away camping glamping. Not great for the back or the eyes but sacrifices must be made after all, when one is afflicted with a stitchin' addiction!
We made it home today. I have photos for days one and two of the Crazy 15 but I'll post today's with tomorrow's as I haven't taken the pic yet.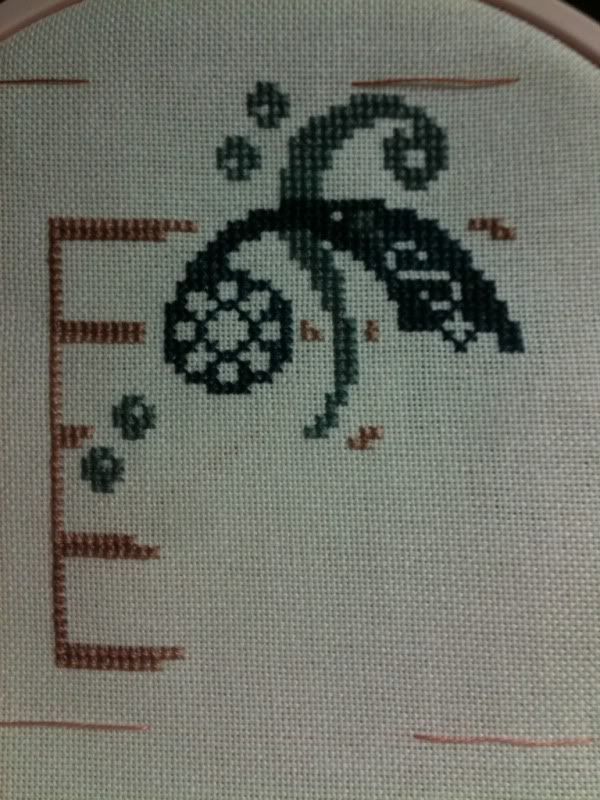 Ink Circles "First Bass"
32 count antique white lugana
Crescent Colours floss
Day Two
Lots of frogging. Got pretty cranky before I downed tools for the day. I'll blame it on bad lighting. (If I'm completely honest, I just didn't look at the chart properly and then lost the ability to count to four.)
Ink Circles "Alto Gether Now"
32 count antique white lugana
Lots of fun. Looking forward to showing you day three - the colours are great. My fingers are itching to get onto day four but right now, even though it is the early hours of day four, I'm off to my bed.
Happy Crazy Stitching to you all!