I can't believe it's already the ninth of January. This crazy stitching caper is helping to make the days fly by!
Day Seven was pretty much a write off. I think I managed maybe an hour, hour and a half perhaps. We took the kids to see Cars 2 at the twilight cinema at Sydney Olympic Park. Great fun. If you've never seen Cars 2, it's well worth watching. Only problem, most of my stitching is achieved at night after the kids go to bed and we didn't actually come home to put the kids to bed. We all had a "sleepover" at the house of the friends we went to the movies with. They live on the other side of the city and it just made more sense for us all to crash there.
Ok, here we go..
Day Seven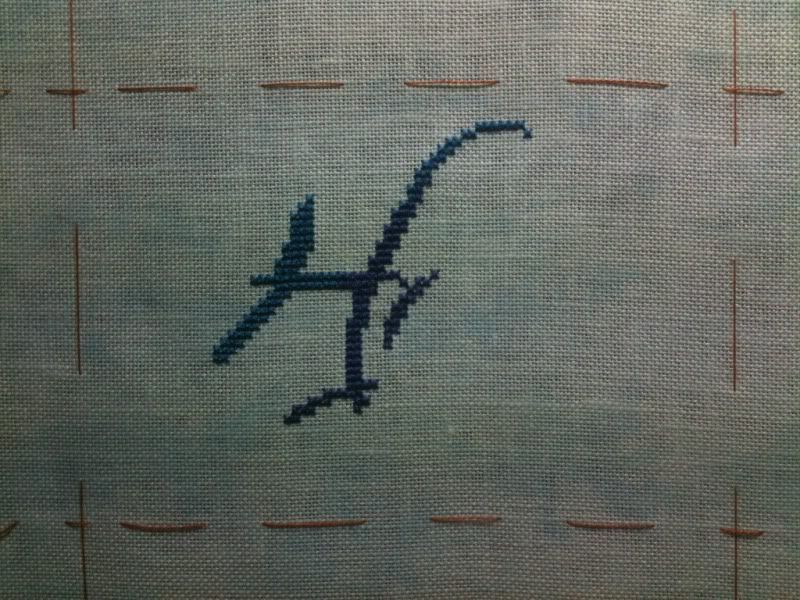 Joan Elliott "Hope"
Vintage Blue Whisper Belfast Linen
DMC floss
Day Eight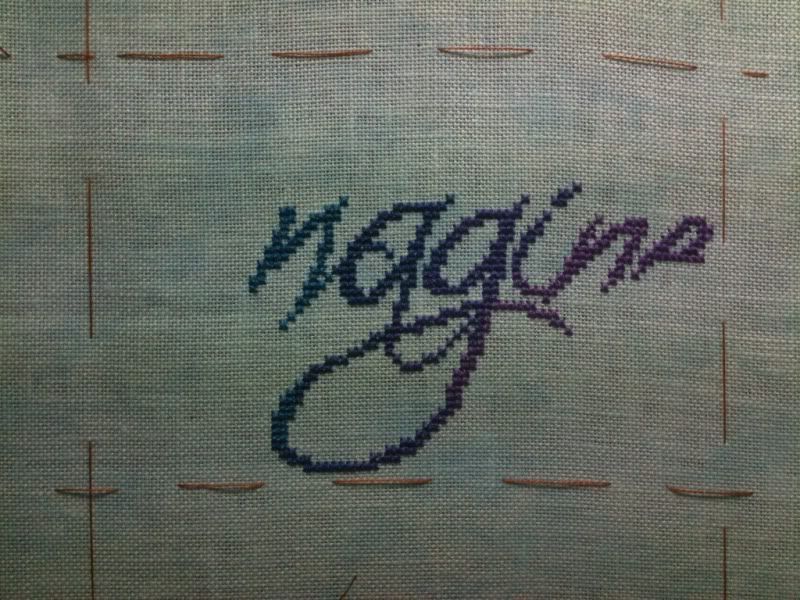 Joan Elliott "Imagine"
Vintage Blue Whisper Belfast Linen
DMC floss
Days Seven and Eight
Hmmm, now on to Day Nine... I'm feeling spoilt for choice today. Should I start a Shepherd's Bush sampler or a Nora Corbett pixie? Maybe I could be brave and jump into Train of Dreams? I need to find a piece of fabric for my Sweetheart Tree "Dragonfly Dreams" or I could finish sorting the thread for the Enchantress. Oh what to do? *insert dramatic Scarlett O'Hara swoon* LOL
I'm taking my little fishies to their swimming lesson this morning. They've had three weeks off over Christmas and New Year and now it's time to get them back in the water. I'll decide what today's stitchiness will be before we go, then if I'm lucky, I'll put a few stitches in during the day as well as tonight.
Happy Stitching Everyone - I'll be back to make my first WiPocalypse check-in some time today too! How exciting!
LOL
xxx
K